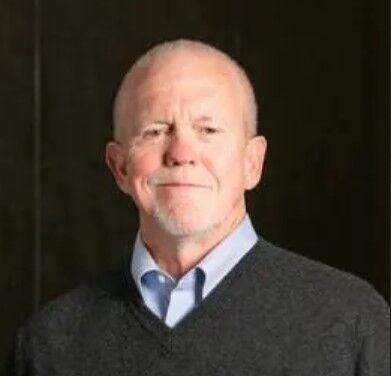 Genesco Inc. has appointed Thomas George as chief financial officer official.
Previously, George had served in the position in an interim capacity since December 2020. He also holds the position of senior vice president for finance at the Nashville-based retailer.
According to a release from the publicly traded company, George is expected to serve in the position until at least March 2024.
George was previously CFO at footwear company Deckers Brands and eyewear brand Oakley. He has also worked in the technology and medical device industries and is a certified public accountant.
"Given his extensive background and footwear experience, Tom is uniquely qualified to be Genesco's CFO," Mimi Vaughn, Genesco CEO, board chair and president, said in the release. "He is an exceptional leader, and his strategic insight, strong financial leadership, and comprehensive knowledge of the footwear industry have been invaluable as we navigate through the end of pandemic. Tom is a valued member of the Genesco management team, and we very much look forward to working with him as we drive value executing our footwear focused strategies, namely accelerating digital and omnichannel, reshaping our cost structure and growing the branded side of Genesco's business."
Genesco share prices have grown steadily in the past 18 months, from a five-year low of $13.34 shortly before COVID-19 disruptions reached the United States in early 2020 to $60.72 on Thursday.